Our significant experience in business and commercial finance means we provide the right advice to help make things easier; concentrate on your business, not trying to navigate the maze of lenders and lending options.  Finance can be complicated, and our ability to speak "bank" together with our straightforward, simple approach helps lenders understand your requirements more clearly to make the process easier.  From unsecured cashflow options, to Asset Finance or purchasing commercial property – we are here to help!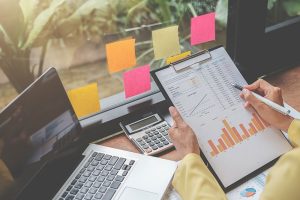 Cashflow Finance
We have a deep understanding of unsecured cashflow lending – whether it is funding sales growth, inventory requirements or timing differences between debtors and creditors – we get it!  Our knowledge and expertise will provide you the advice you need on all your working capital requirements, including overdrafts, trade finance and debtor finance facilities.  We can help with obtaining finance by determining the risks, challenges and opportunities upfront, then presenting your requirements to lenders in a way that they understand.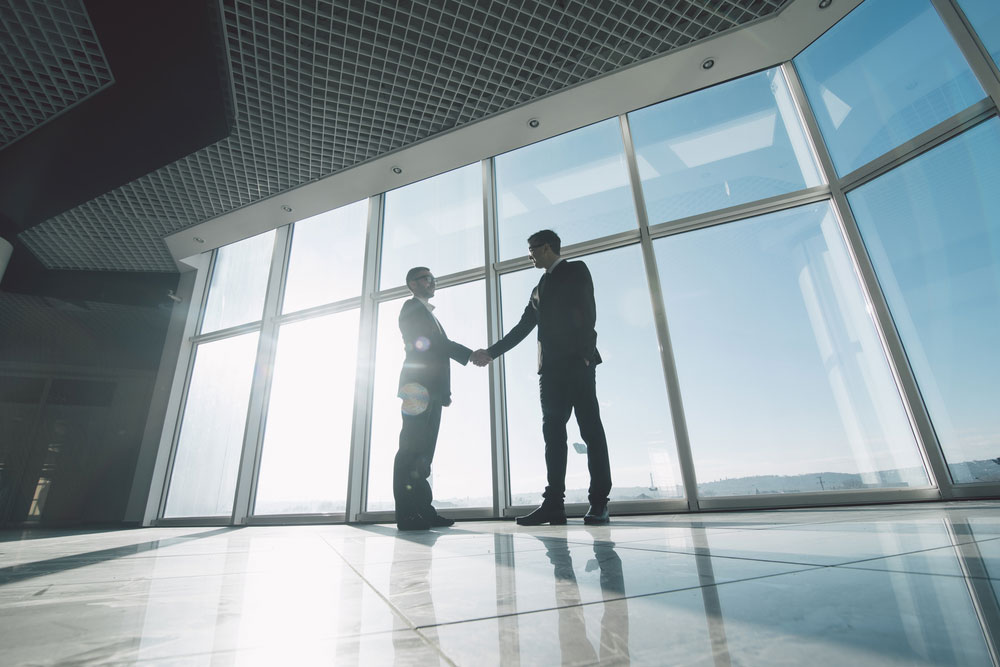 Commercial Property
Do you want to buy your own commercial premises to occupy yourself and stop paying rent, or maybe as an investment?  Whatever your reason, with access to multiple term debt options across various lenders, we review your requirements and determine the most appropriate solution for your situation to help you achieve your goals.
Restructuring and Refinancing
It is important to be sure that every dollar is working for you. Sometimes you need a "health check" on your finances to make sure you are getting the most appropriate deal for your specific circumstances.  We review your current position and help determine the right structure for you to conquer your financial challenges.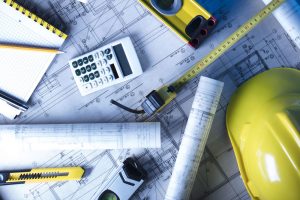 Construction Loans
Whether it's multiple residential properties or a commercial building, the finance requirements for a development or construction loan can be very complicated.  Our experience will navigate you through the process and cut through the jargon, so you understand what is required, to make the lending process easier.
Car and Equipment Finance
If you want to preserve your business cashflow and finance depreciating assets, we can help structure the right finance for you – from Hire Purchase, to Finance Lease and chattel mortgage.